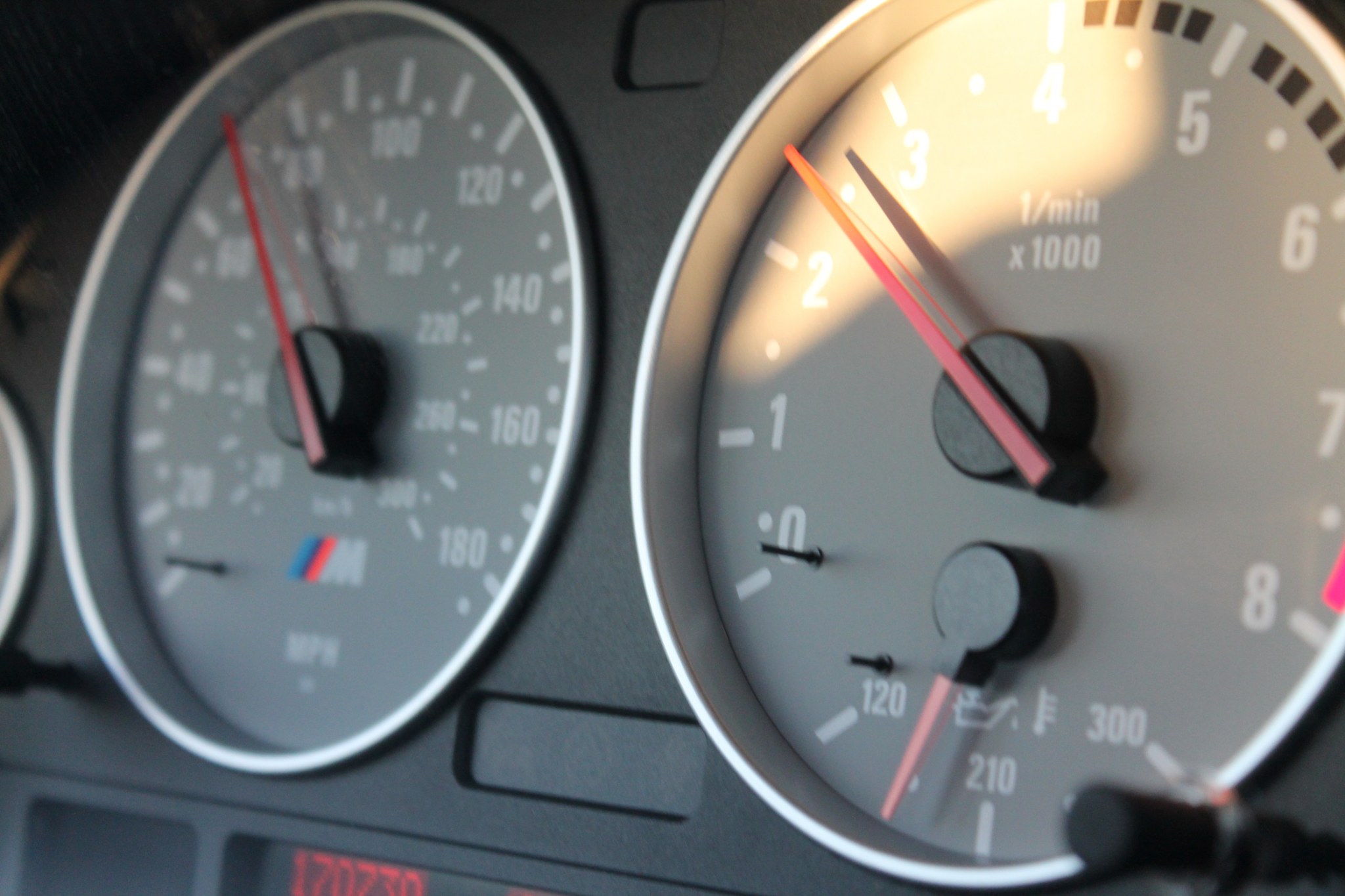 We thought it may be rather amusing to put together a little video dedicated to BMW E39 owners.  The three of us, listed below, are from E39Source and compiled the video together.  Give it a watch, and see if anything sounds familiar to you as a BMW owner!
Ryan, 2000 M5
Kennan, 2001 525i/5
Andrew, 2000 M5 (sold)
The following two tabs change content below.
2000 BMW E39 M5, Silverstone Metallic. 2002 BMW E46 330xi, Topaz Blue Metallic. BA Business Management, Kent State University. E39Source Owner.
Latest posts by Ryan Schultz (see all)