June 6th, 2013.  Wheel Detail, Timmayfest 2013 Preparation
With Timmayfest 2013 just two days away, I decided to detail my wheels to same extent that I did my paint.  Clay bar, Autosol metal polish, Zaino, and 20 hours.  Wheels look brand new and are baby smooth, still original finish too!
June 8th, 2013.  Timmayfest 2013
The first few photos show our convoy, then the show in Columbus, and then the remainder of the weekend back at home.  This will be my first time at Timmayfest 2013, in Columbus Ohio.  Consider Timmayfest as the Bimmerfest or MPact of the midwest.  It's not quite as large, but we did see visitors from California, New York, Baltimore, Chicago, Florida, Texas, etc.  I convoyed down in my freshly detailed M5 with Kennan and his 2001 525i/5, Colton and his 2001 540i/6, Chase and his 2003 M5, and Andrew with his 2000 M5.  I think it's safe to say we had an incredible weekend, and really enjoyed the show!  We'll be back next year.
July 6th, 2013.  LED License Plate Lights.  A few summer photos.
My halogen license plate lights were in horrible shape.  So, I decided to replace them with the newer style LED lights.  When parked next to an F10 or F30 BMW, mine and the new look identical.  I also threw in a few photos from this summer.
July 29th, 2013.  Video
Per popular request from our YouTube channel, I have filmed a full, in-depth tour 'intro' style video to my car.  It's fully exposed in this very long video:
August 2nd, 2013.  Maintenance 
Time for a few small parts, and some maintenance.  Firstly, updated BMW wheel center caps.  BMW changed them in 2003, so I updated mine to this much nicer design.  I installed the BMW oil pouch in the trunk, bought some touch up, and then I began to focus on mechanics.  Inner tie rod, outer tie rods, idler arm, lower control arms, and an oil change.  The car now doesn't creak if it's hot side, and it steers much sharper!  I will include some more summer photos with this update: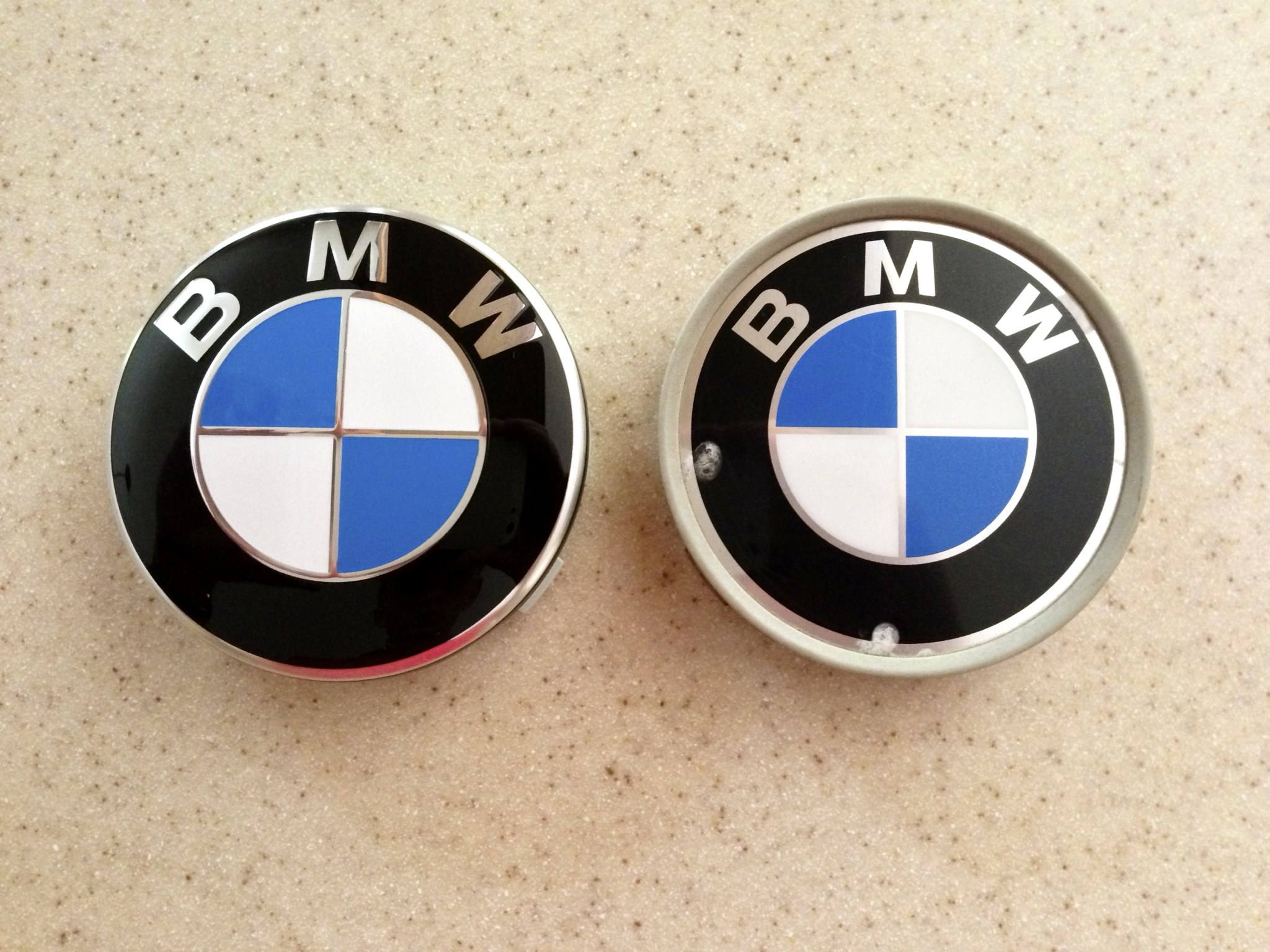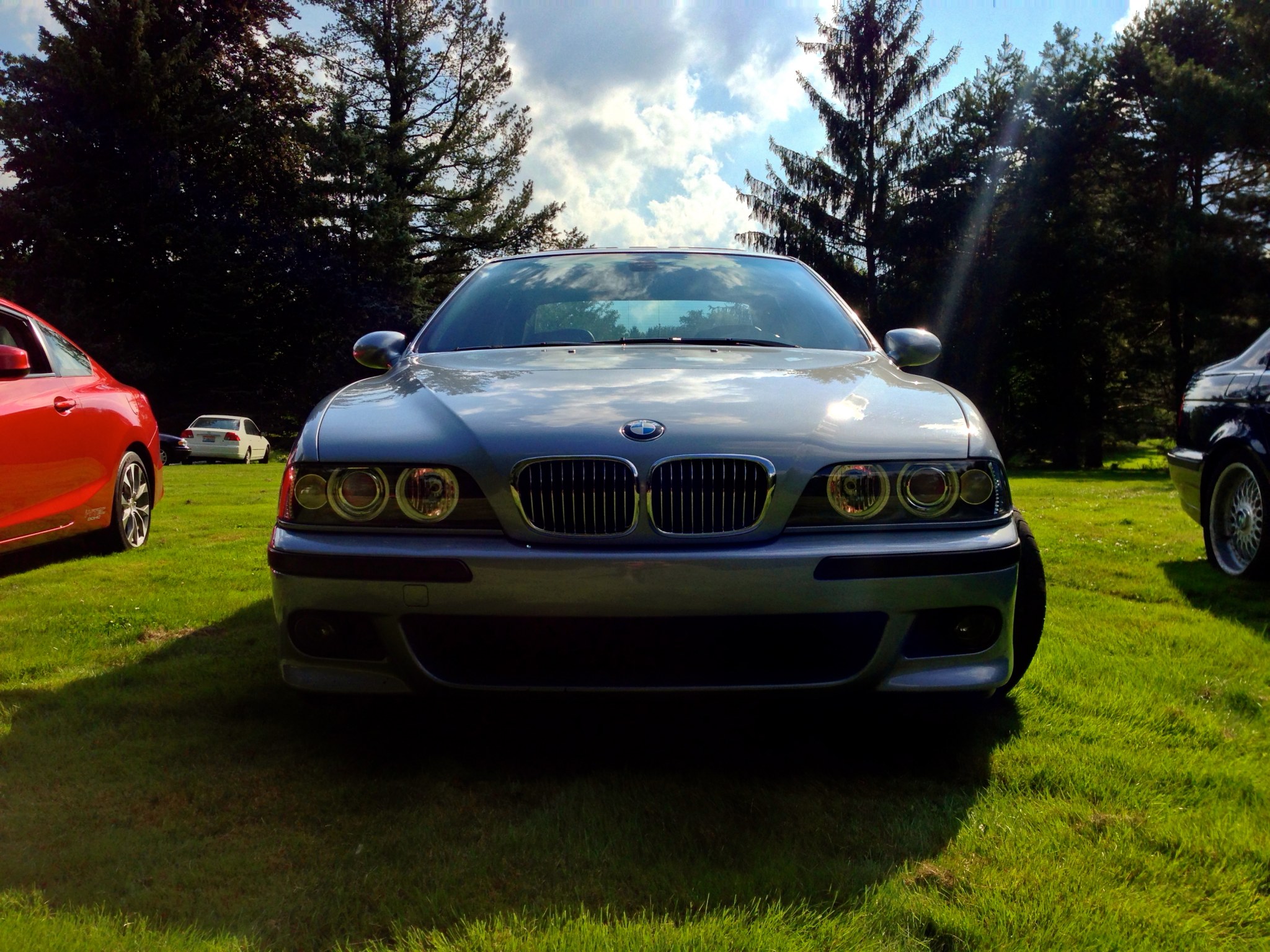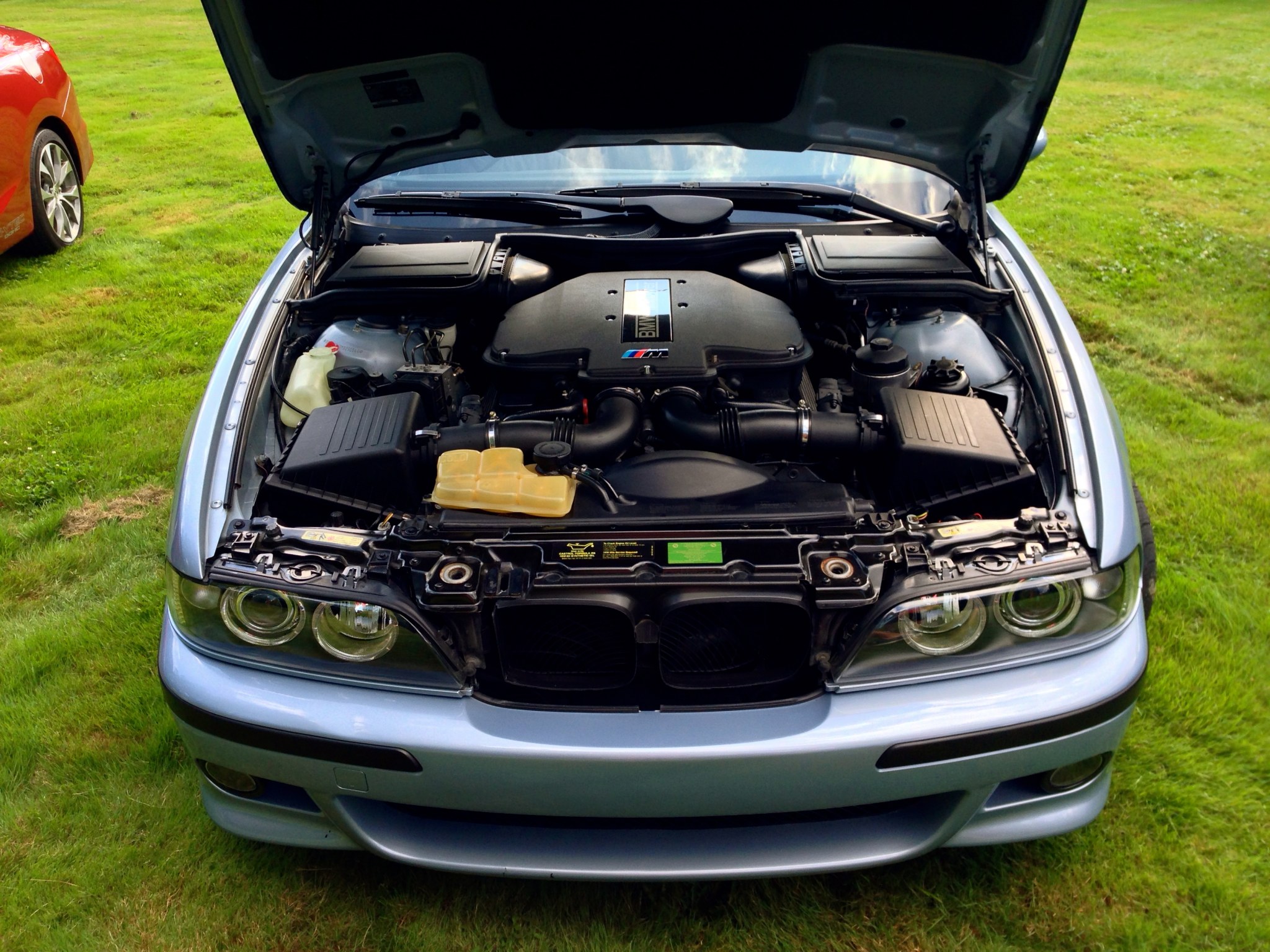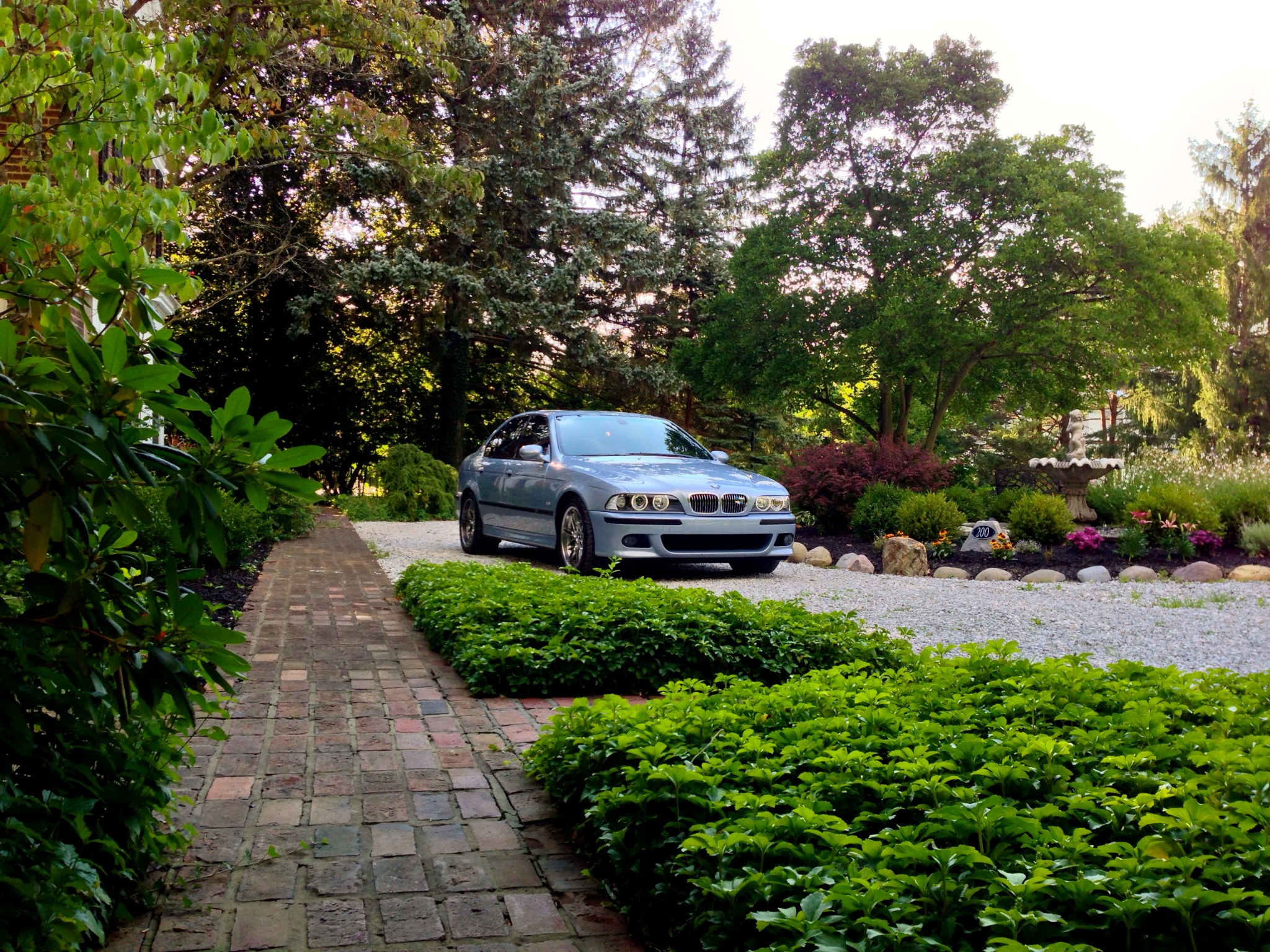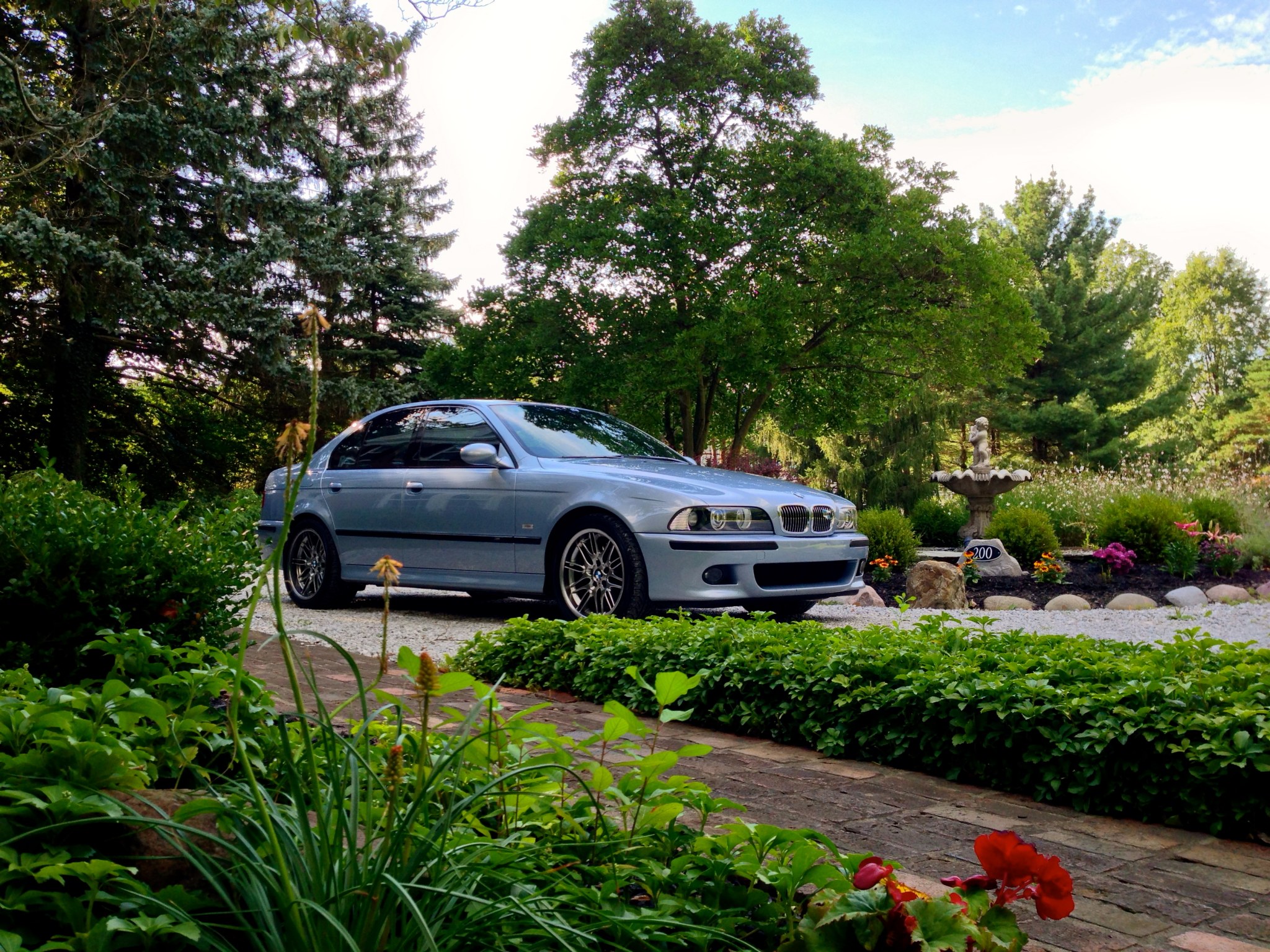 The following two tabs change content below.
2000 BMW E39 M5, Silverstone Metallic. 2002 BMW E46 330xi, Topaz Blue Metallic. BA Business Management, Kent State University. E39Source Owner.
Latest posts by Ryan Schultz (see all)