October 7th – December 31st, 2013.  Updates 
This section will go over the remainder of 2013.  I've been busy with the car, doing lots of work.  Rear cup holders, power steering fluid flush, lower timing chain tensioner, Valentine 1 Radar detector, driver's mud flap, trunk light, rust removal (driver's rocker, trunk lid), license plate acceptors, final stage unit, blower motor, UUC Evo 3 short shift kit, shifter bushings, tools for trunk kit, driver's door sill, and new mass air flow sensors.   Totaling around $1,750, it was a productive fall.  I hardwired the V1, finally fixed the noisy blower motor and sporadic FSU, made my shifter feel REALLY good, finally removed all of the car's minor rust spots, got better gas mileage with new MAFs, finished my tool kit, and made my door sill look new again.  As I said, many small jobs that really do help smooth the car over.  I now have a full tool kit!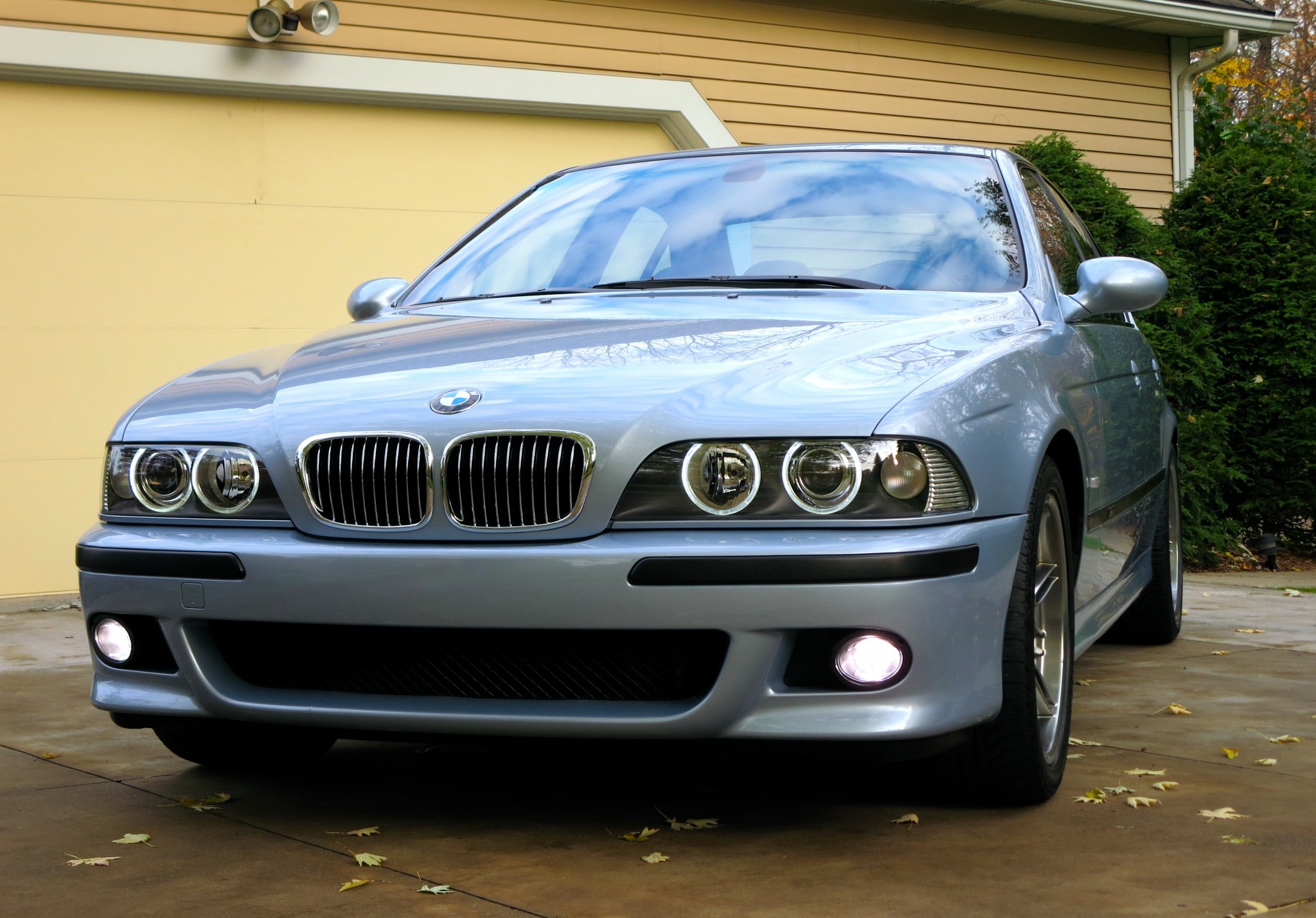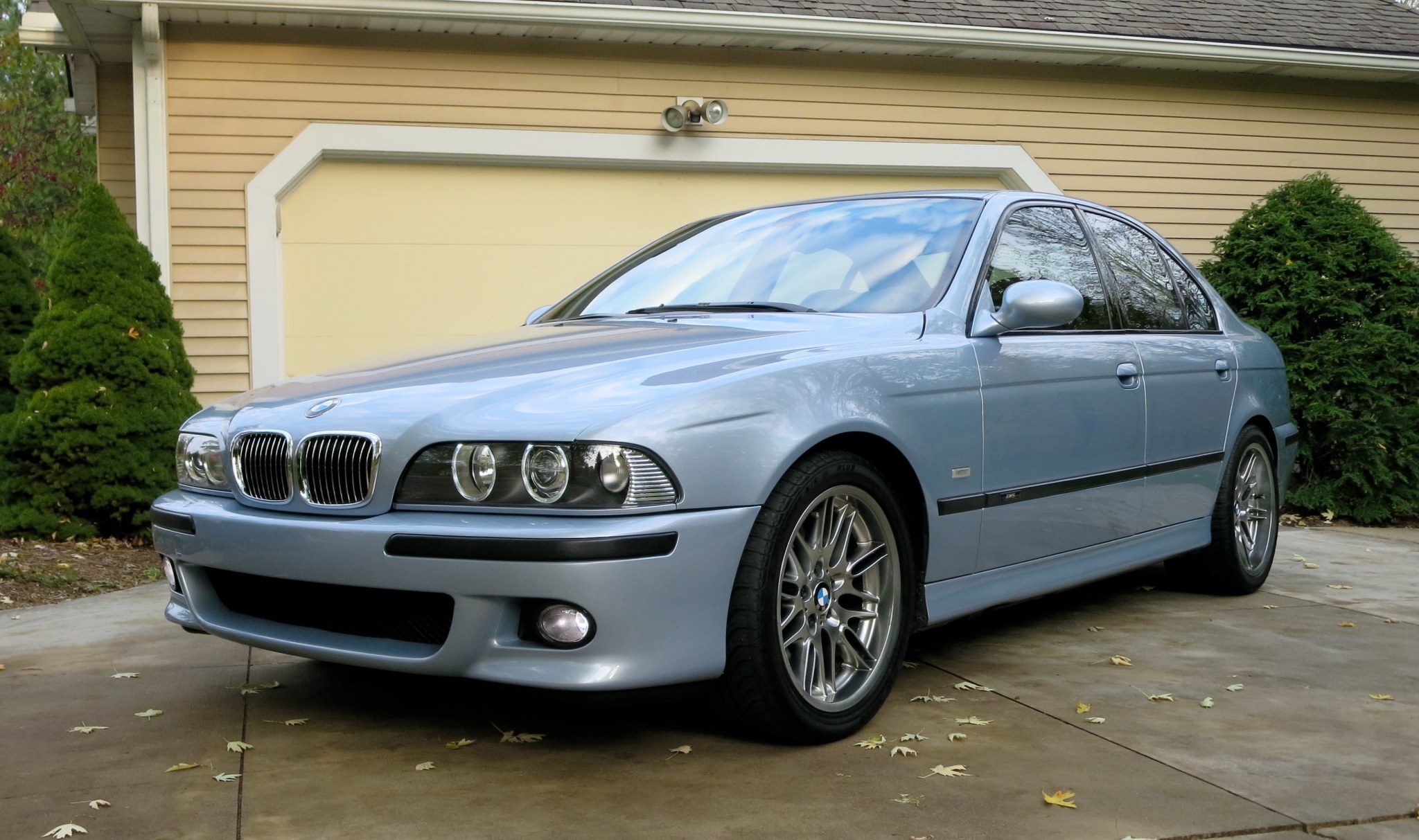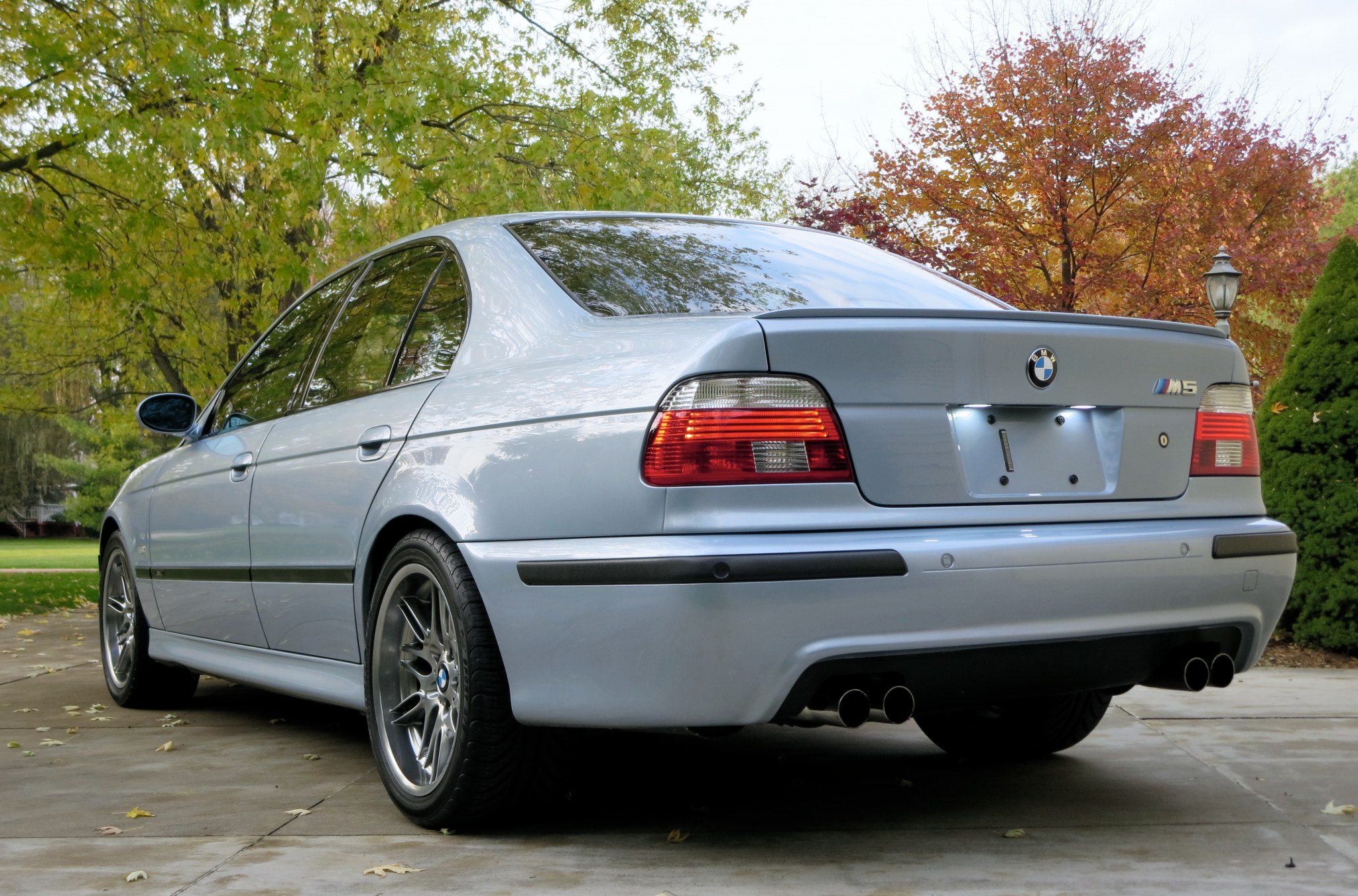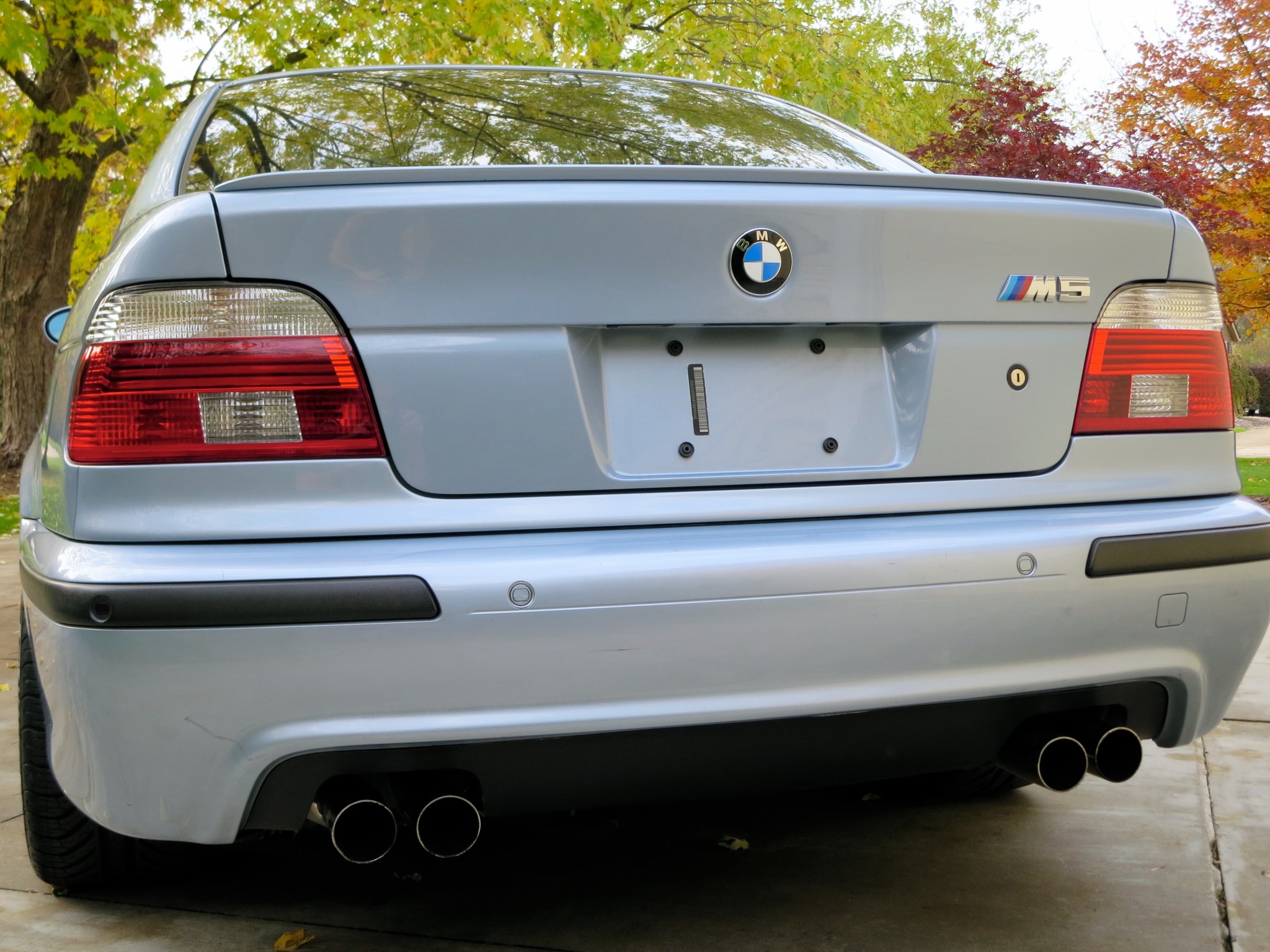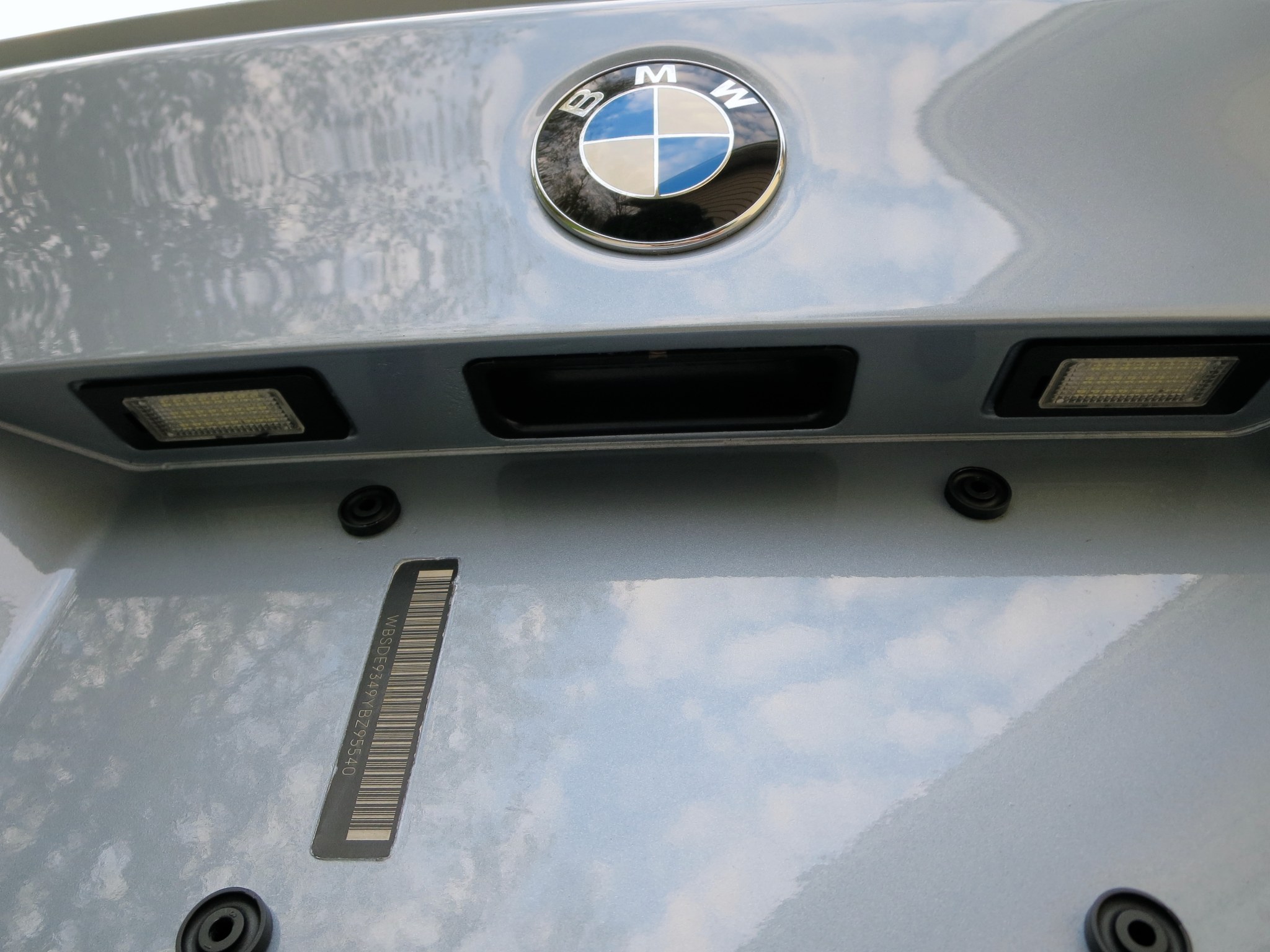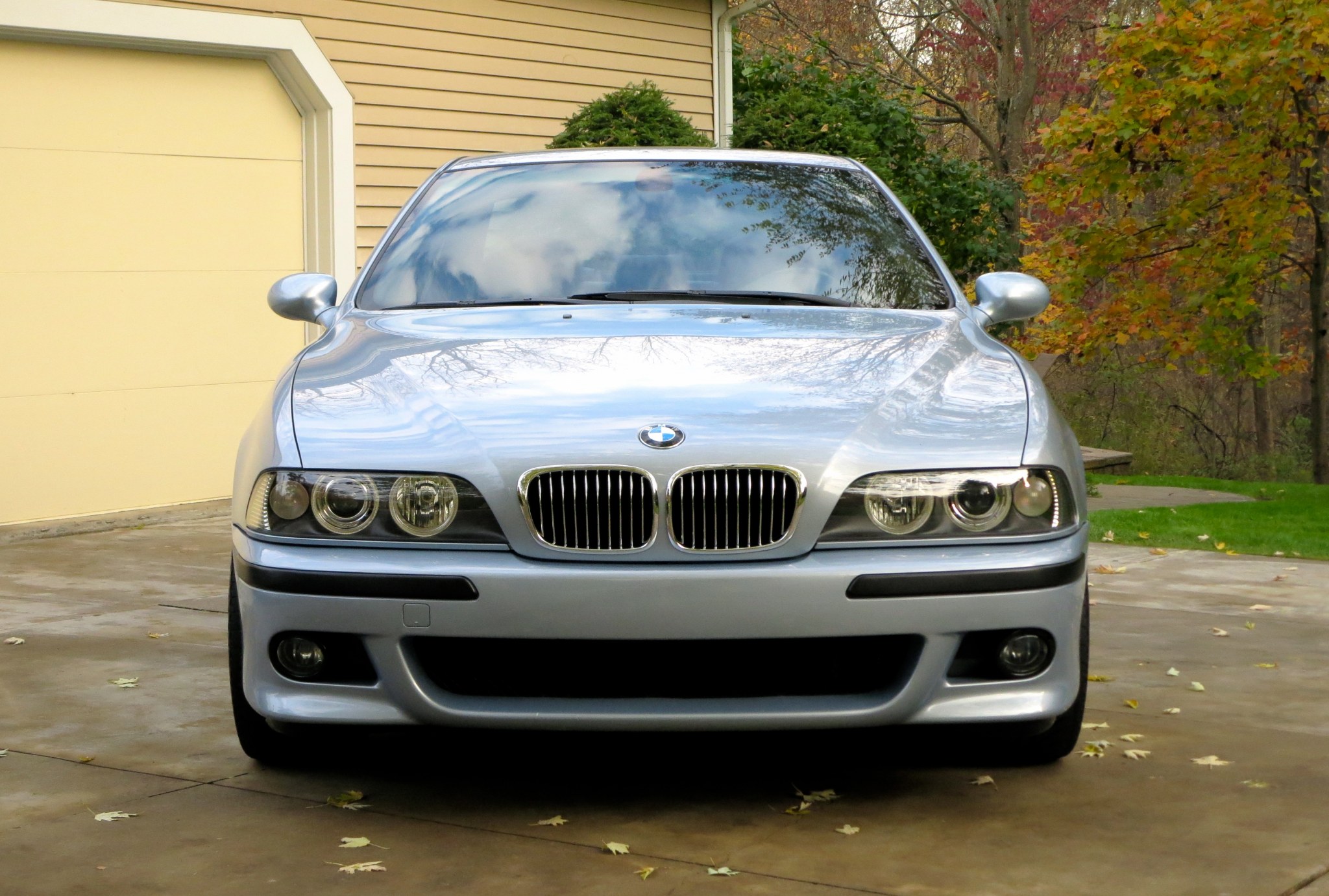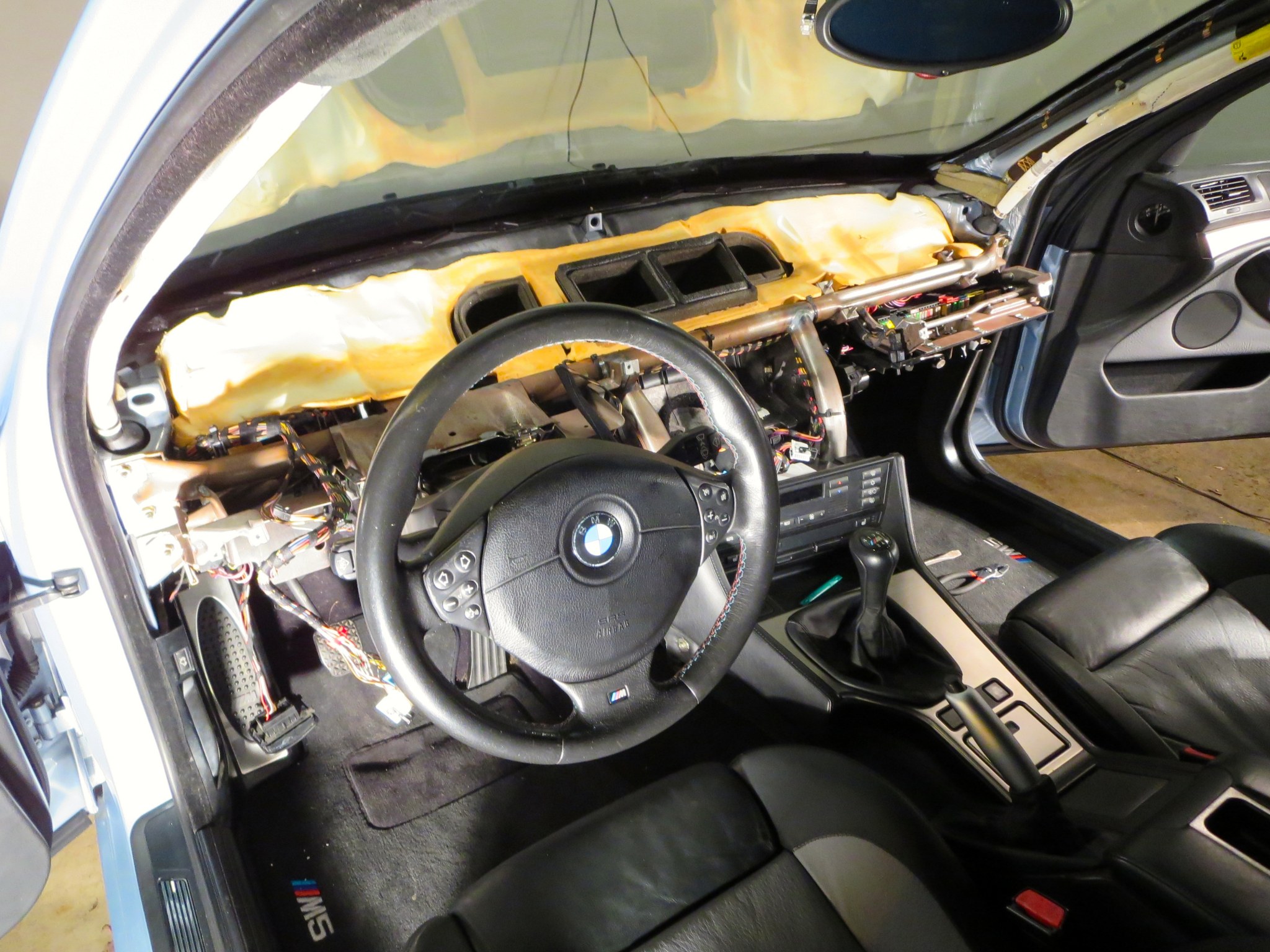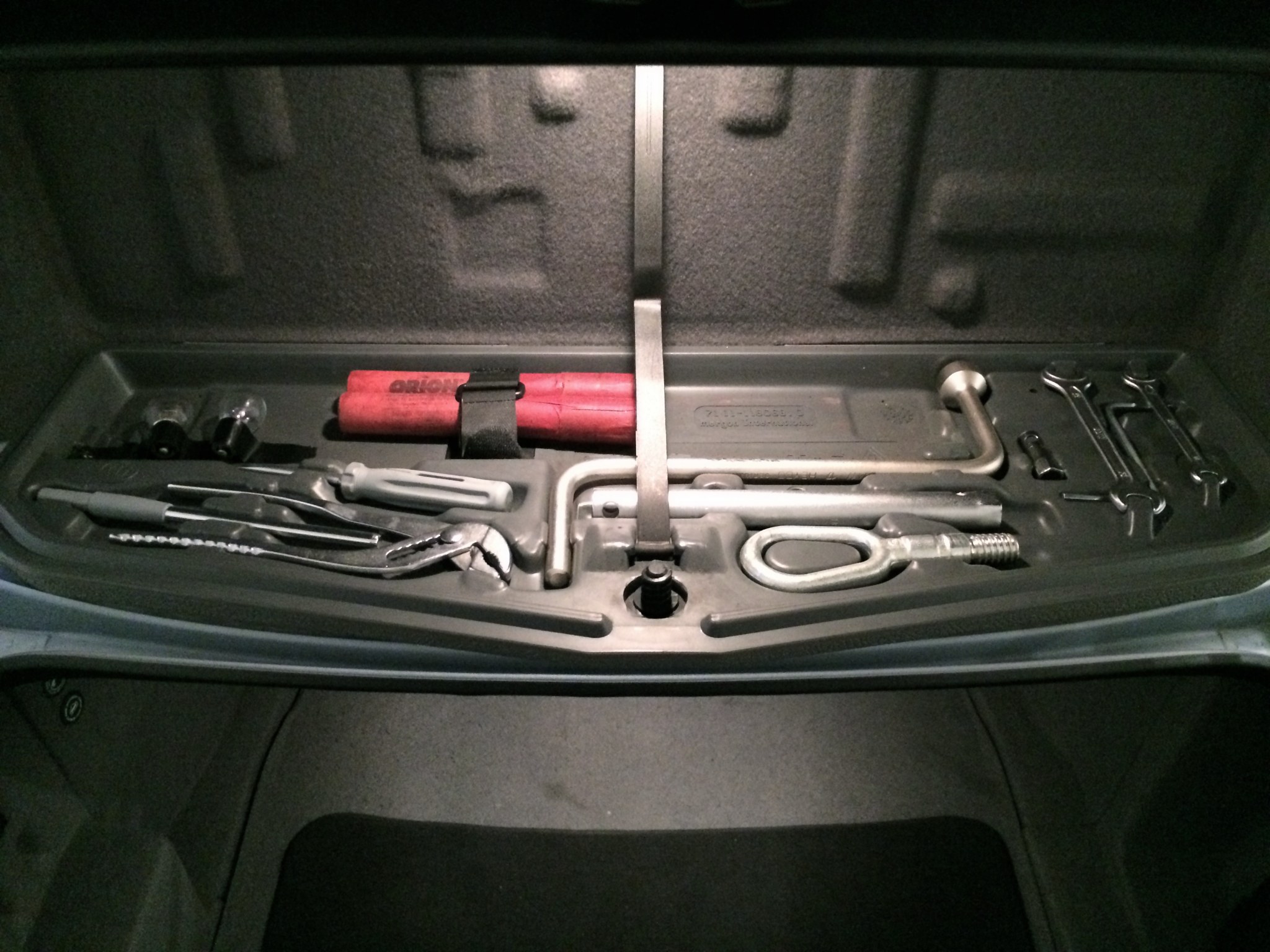 January, 2014  Updating
Well, I've gone crazy.  2014 hits and I guess I don't have anything better to do.  This month, I have added a brand new OEM BMW M5 post-facelift steering wheel, the M Audio subs, the correct face-lift leather hand-brake handle, and a ton of various miscellaneous parts that my car has been missing since I've owned it.  The M audio subs make quite the difference over the DSP system, much sharper, punchier bass.  And, this new post-facelift steering wheel makes the car feel quite a bit more sporty and high quality!  I'll let some photos speak for themselves, I've made a lot of progress inside and around this car this month.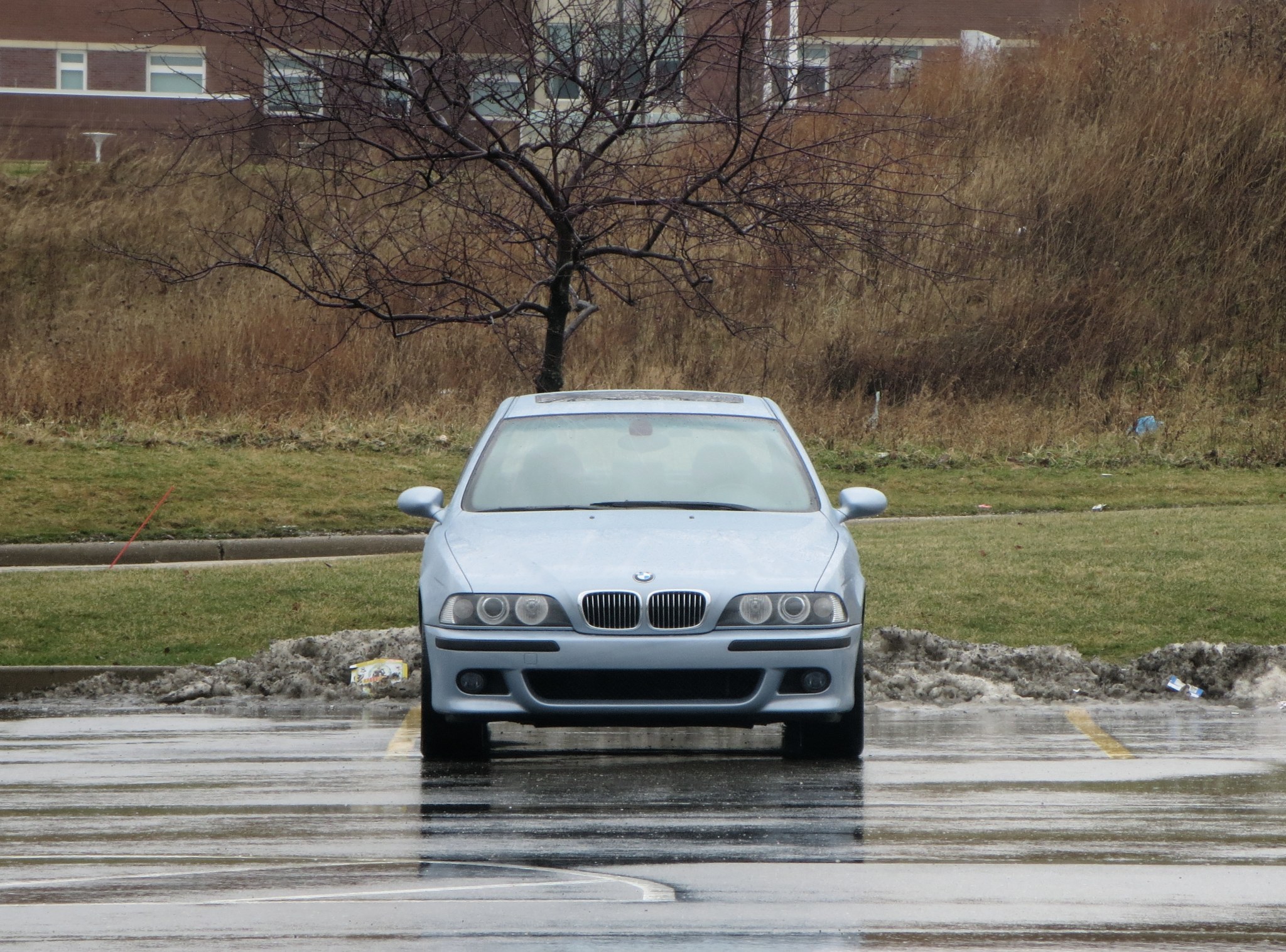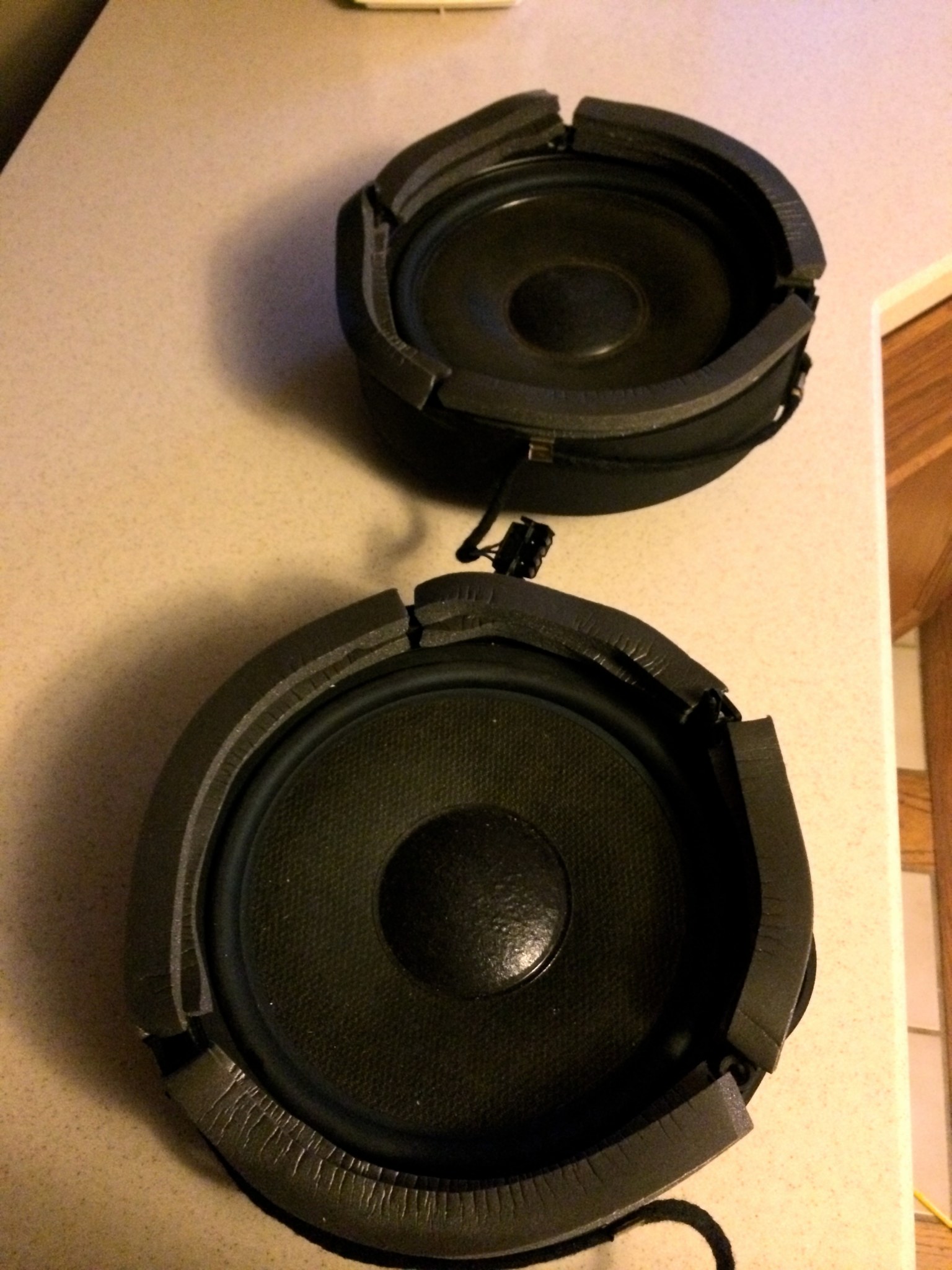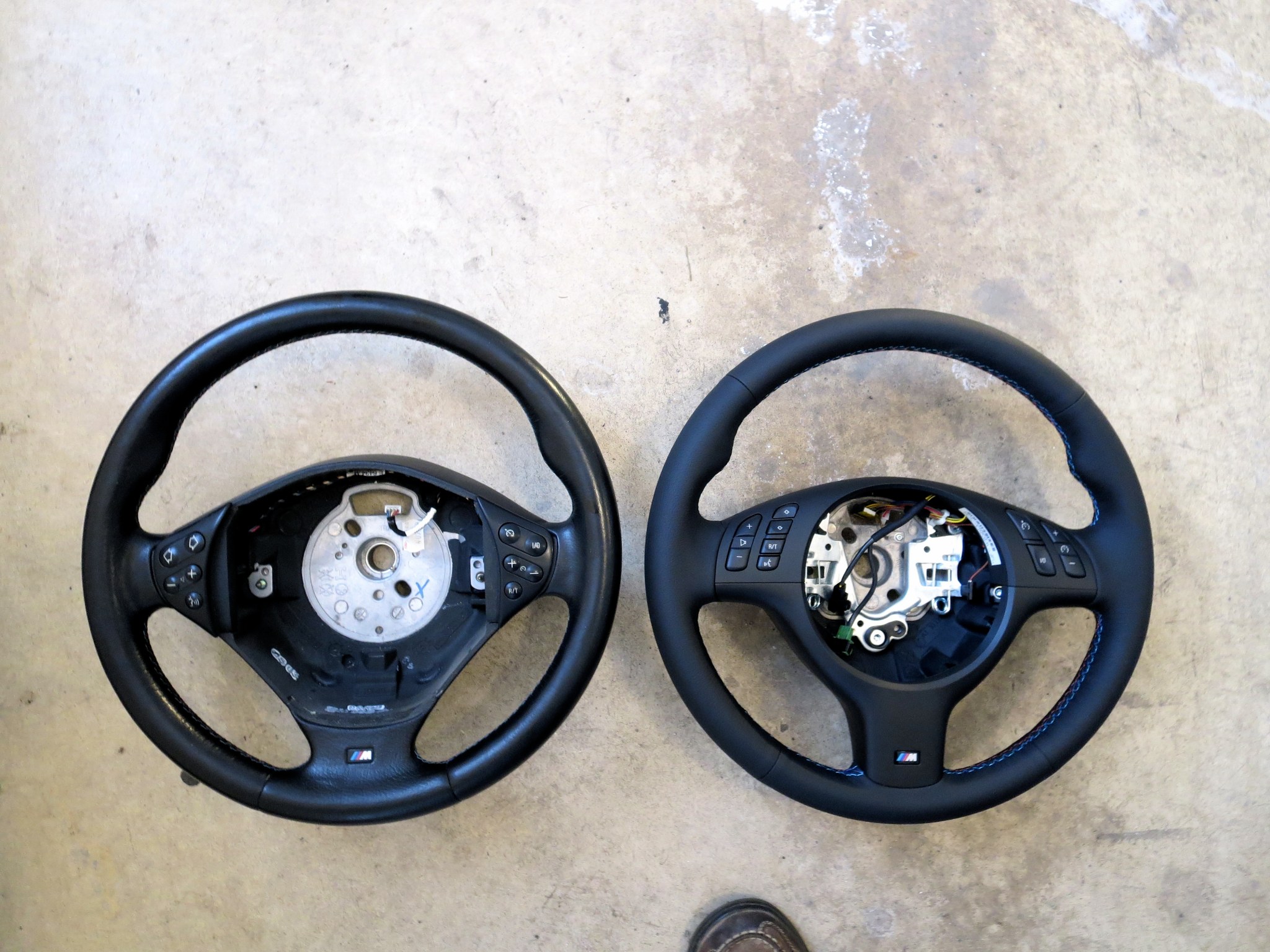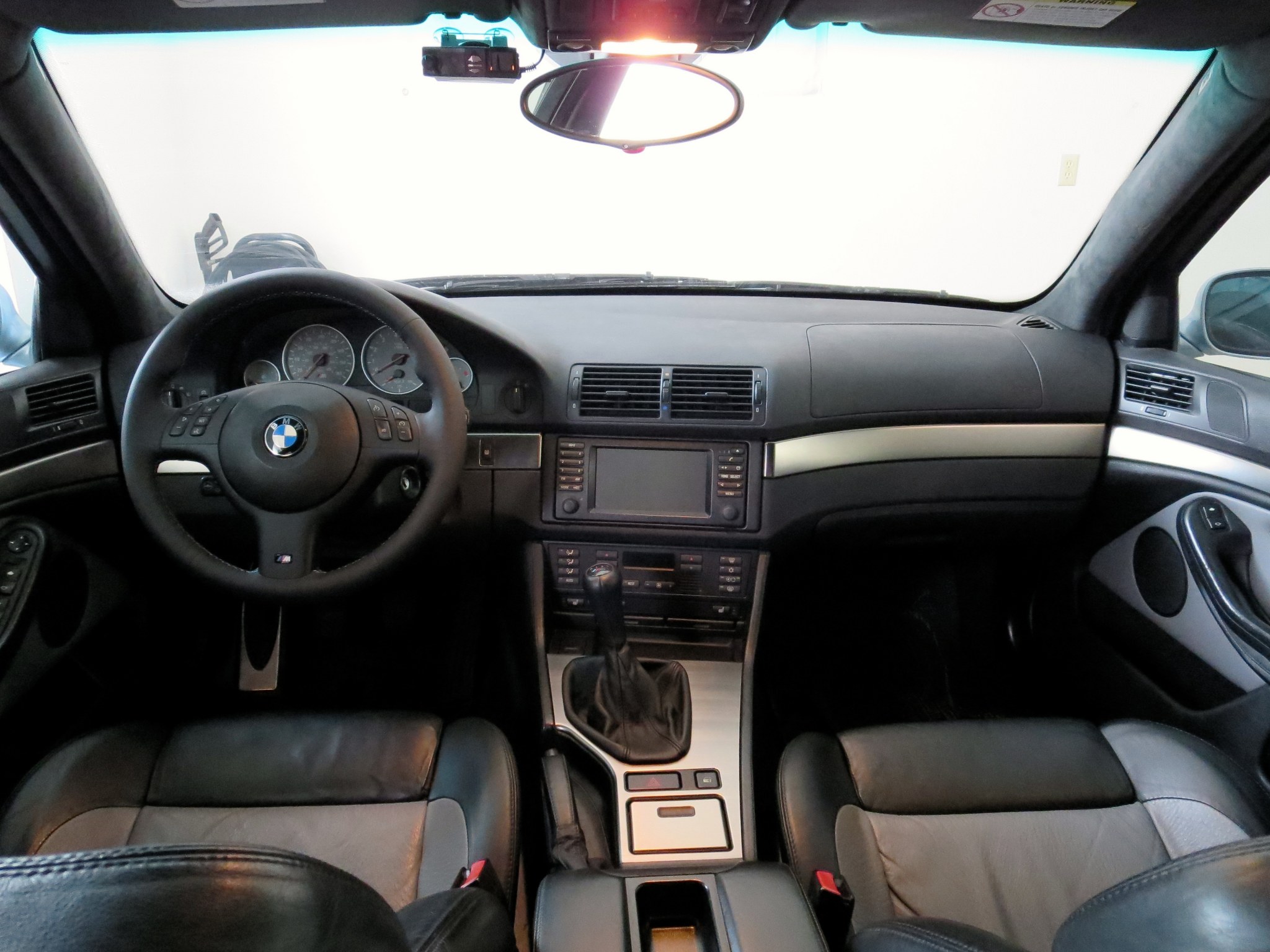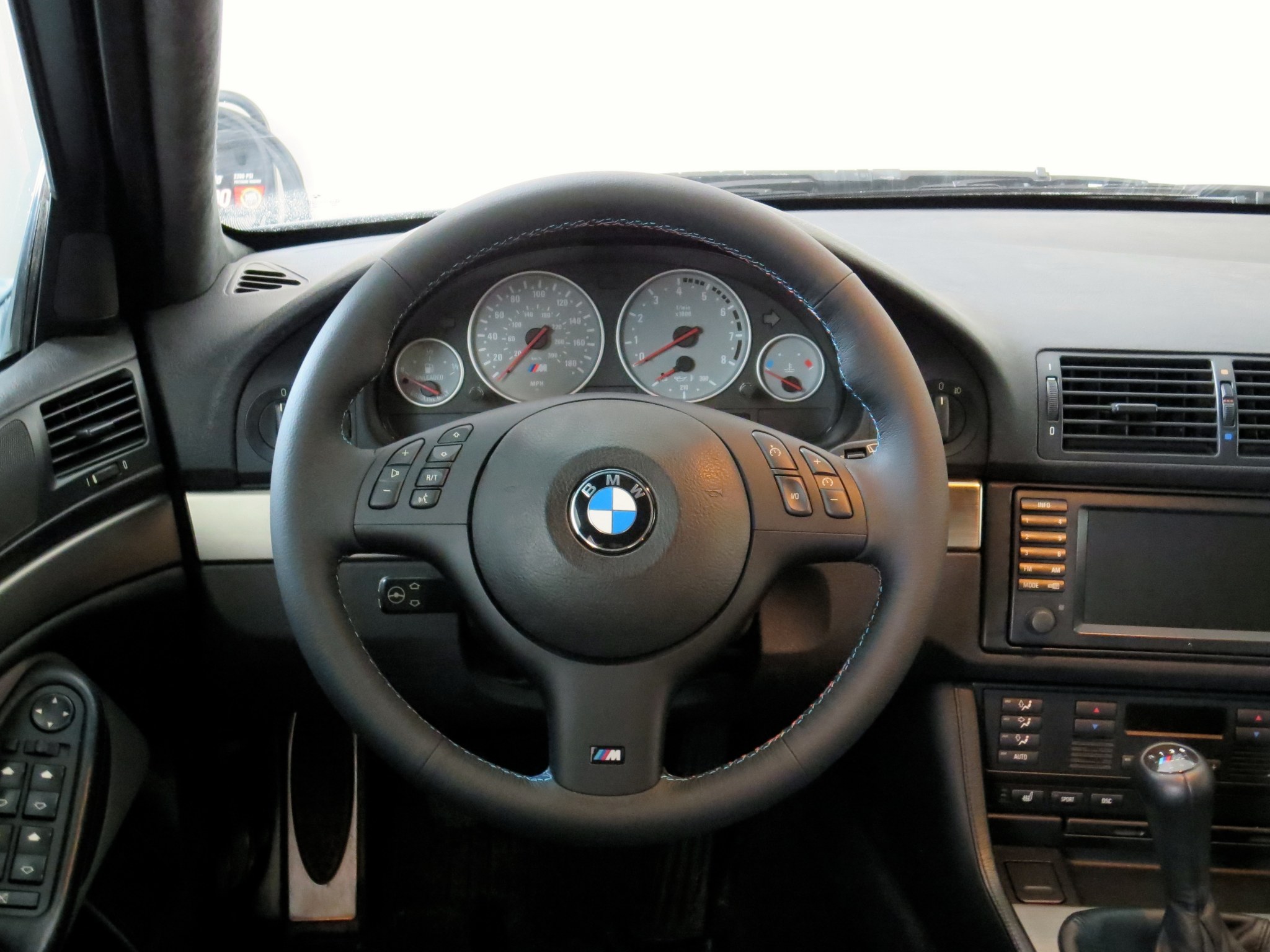 February, 2014.  Tech Updates
Still crazy.  My M5 is a 02/2000 production, so in order to get SIRIUS XM radio and AUX input, I had to change my radio.  I adapted to the latest I-BUS hardware this month, including the BM53 radio, auxiliary input, and SIRIUS satellite radio.  Everything is BMW OEM, and installed to factory spec.  A great way to get 2014 features in a 2000 car!  Check out the video and article written about this retrofit.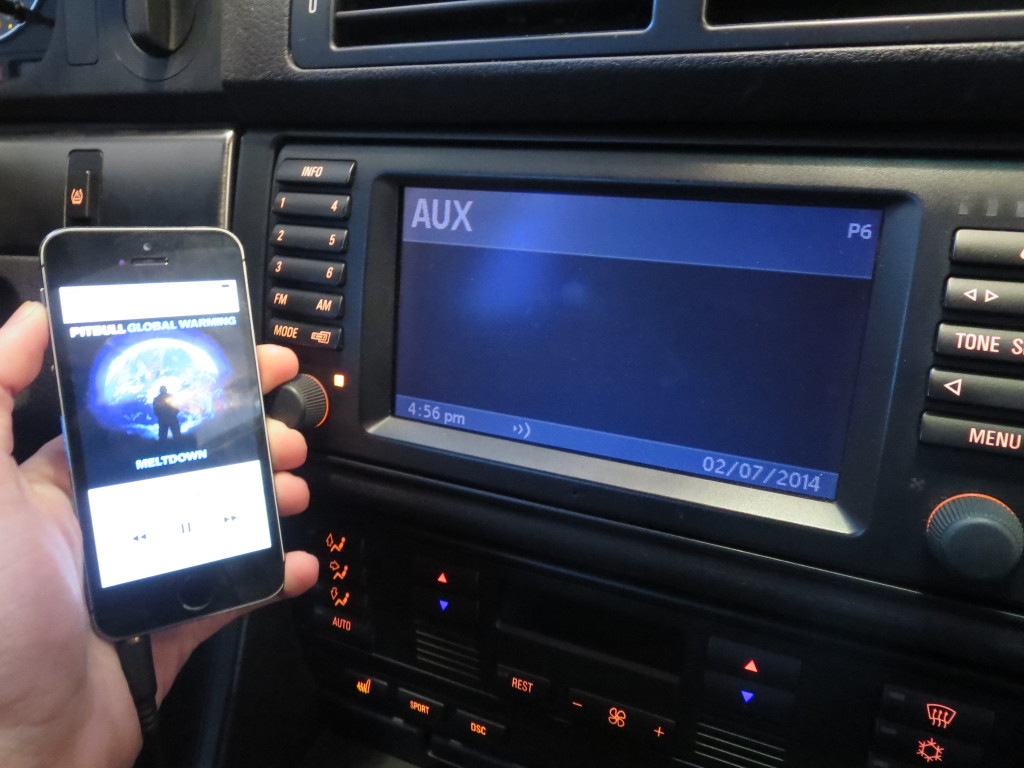 Spring, Summer, 2014.  Perfecting
I went nuts this spring and summer.  As mentioned far above, I replaced both bumpers, all the exterior trim, all mounting hardware, anything with rust on it underneath, many pieces of interior trim, basically anything that showed wear.  Any missing clips or small pieces of hardware have been replaced.  Fresh fuel filter and feed line into engine.  New interior door handles (kept titan line pre-facelift).  Fresh coolant expansion tank.  New door sills, all filters, all fluids, rear brakes, parking brake, headlight level sensors and mounting hardware, chassis braces and hardware, OEM style 65 wheels, Michelin Pilot Sport A/S 3s, stickers on keys, front wheel bearings, M3 oil cap, and oil return hoses.  I'll include some photos of the parts order, and then the finished products after a month or two of labor.  This spring and summer really made this car stand out among it's peers in cleanliness and freshness.
The following two tabs change content below.
2000 BMW E39 M5, Silverstone Metallic. 2002 BMW E46 330xi, Topaz Blue Metallic. BA Business Management, Kent State University. E39Source Owner.
Latest posts by Ryan Schultz (see all)