2017
January, 2017
I got bored enough in January to reach out to the new owner of my old S62, and see what he had found out with it.  He bought my used engine to install in a project car of his.  He told me a year ago that he planned to rebuild it before installing it in another car.  I received several photos of my old engine opened up, and taken apart.  After 192,000 miles, the bottom end still looked clean, with no sludge or anything worrisome.  The connecting rod bearings certainly showed some wear, but nothing that would have caused imminent failure.  The new owner even said that the timing chain guides (original) still appeared to be quite strong.  This engine had a lot of life left.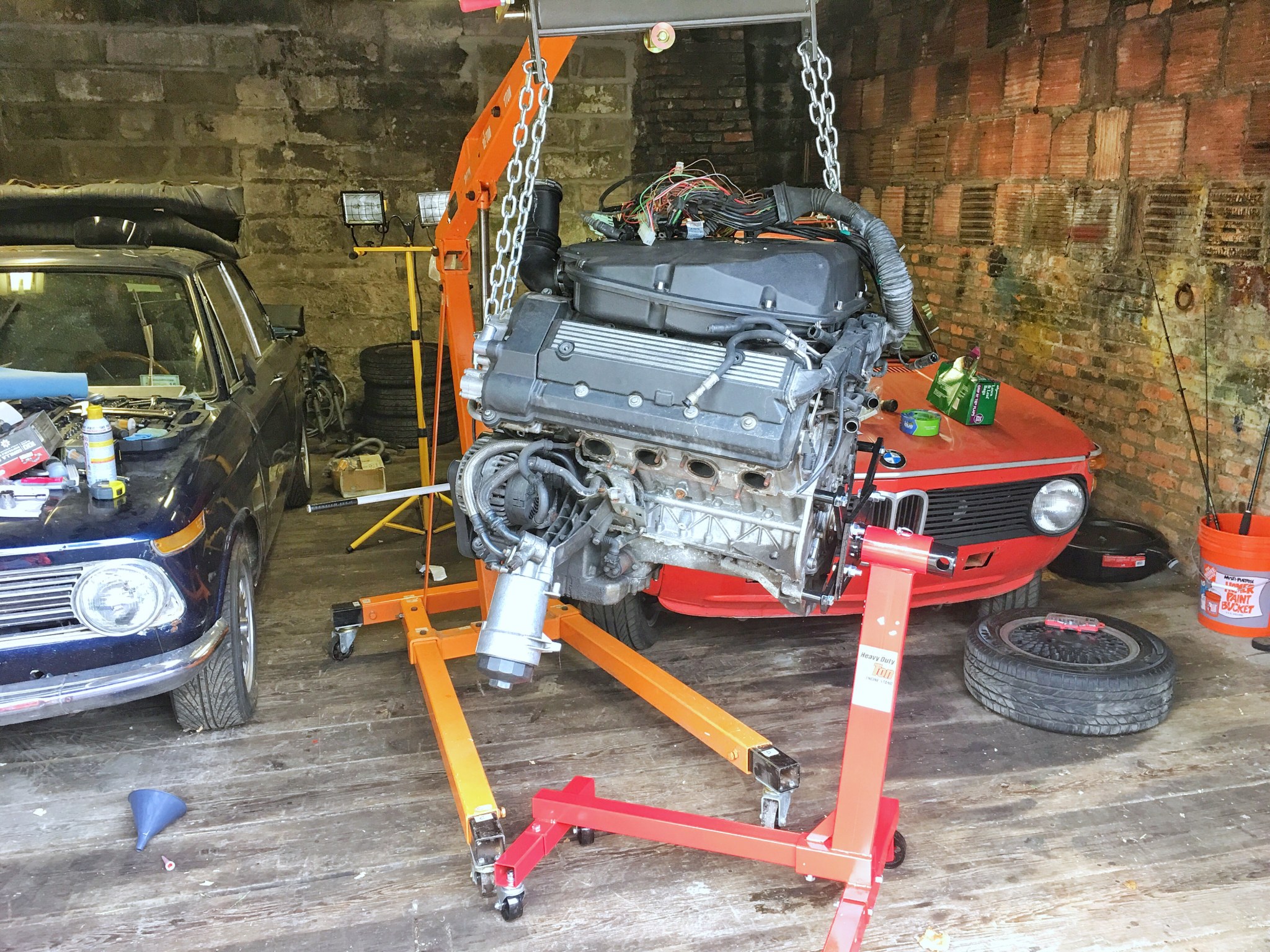 February, 2017
While cleaning out some parts from my basement, I came across my first short shift kit:  the UUC EVO 3.  I vastly prefer the E60 545i kit, so I ended up selling the UUC setup to an M5 owner in Los Angeles.  

I was able to get the car out again on a 70 degree day in February.  50 miles on that day!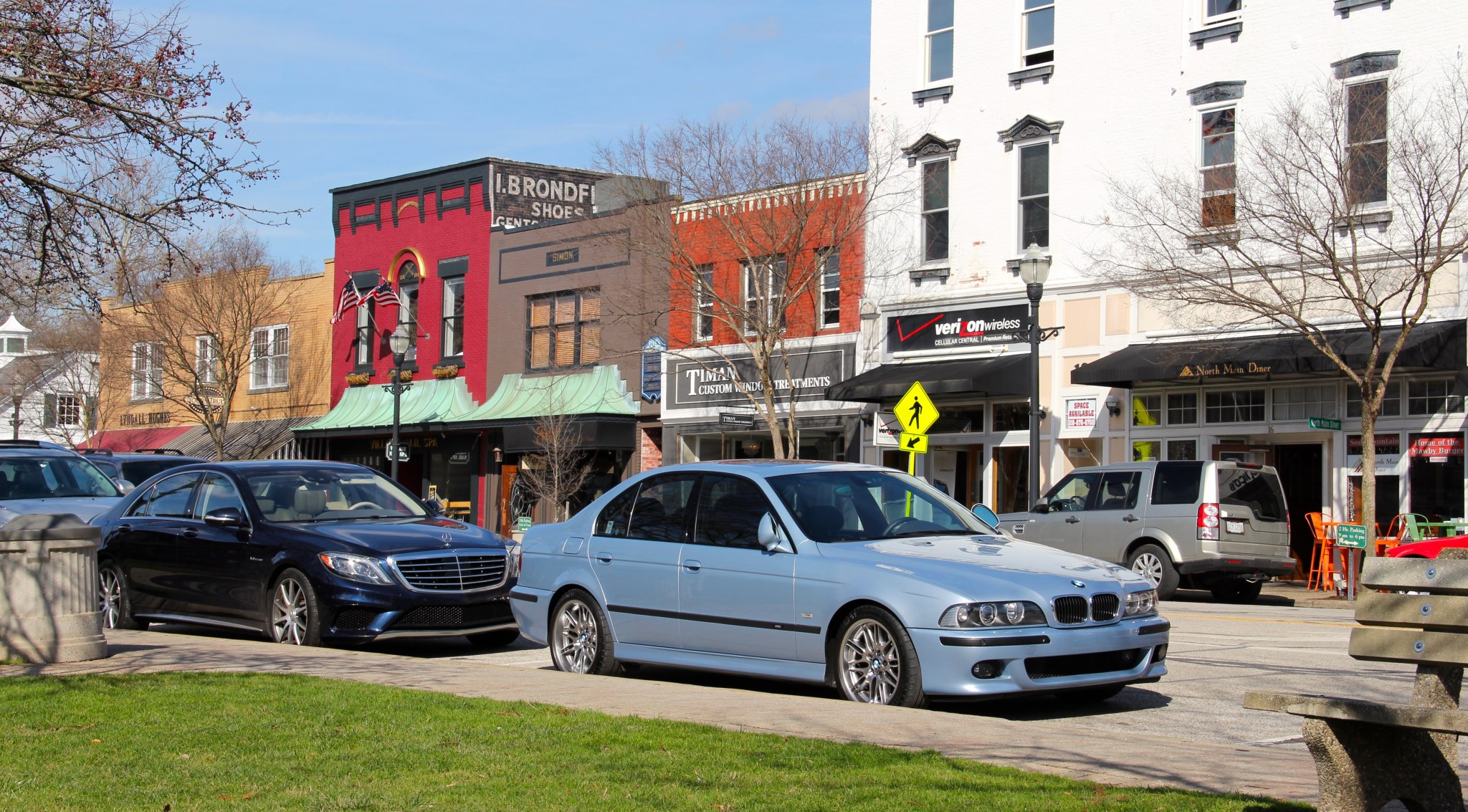 March, 2017
The airbag recall.  I was able to get a new BMW airbag per the Takata recall.  The old airbag was in good shape, but this one is actually brand new!  
April, 2017
Another milestone!  This time, 195,000 miles.  I got new rear Michelin Pilot Super Sports this month, and replaced the fuel door lock actuator and cable.
As I mentioned before, this article will be updated as things change.  Stay tuned, and feel free to leave me some comments or feedback!
Some extra information about my in-particular M5.
2000 BMW E39 M5  WBSDE9349YBZ95540

Production:  Thursday, February 3rd, 2000

Color:  Silverstone Metallic

Interior:  Sport:  Silverstone Extended with Titan-Line                                    Trim, Alcantara Headliner

Factory Options:  Split-fold Lockable Rear Seat with Ski Bag

Rear Park Distance Control

Total Suggested Retail Price:  $72,895
~Ryan Schultz
E39Source Administration
The following two tabs change content below.
2000 BMW E39 M5, Silverstone Metallic. 2002 BMW E46 330xi, Topaz Blue Metallic. BA Business Management, Kent State University. E39Source Owner.
Latest posts by Ryan Schultz (see all)