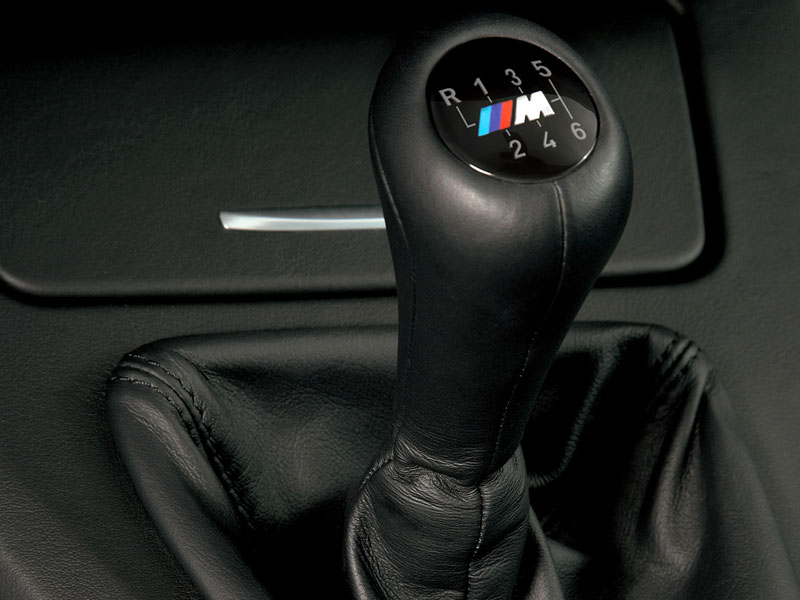 Roughly a month ago, I was on BMWUSA and noticed the manual gearbox was removed from the F10 5 series. The standard gearbox is now the 8 speed auto (sigh) or there is the sport automatic transmission for an extra $500. When a manual gearbox is removed from a fine tuned driving instrument, a part of its soul has been removed.Thankfully the manual is still available on the 3 series (probably for a short time) and on the M series line up. Yes, I know that modern automatics are more reliable, get exceptional fuel economy and offer extremely quick shifts, however, if the reader shares the same views as I and believes a car should have, engine at the front, manual gearbox in the middle, and drive at the back, then what are we as driving aficionados to do. I suppose we could buy a used F10, E60, E39, and I guess manual gearboxes are becoming a thing of the past.
The following two tabs change content below.
Michael
I have had an interest in cars since the day I was born. From playing with matchbox cars when I was little to driving remote control cars as I got older and eventually driving my parents 2008 BMW 535xi.