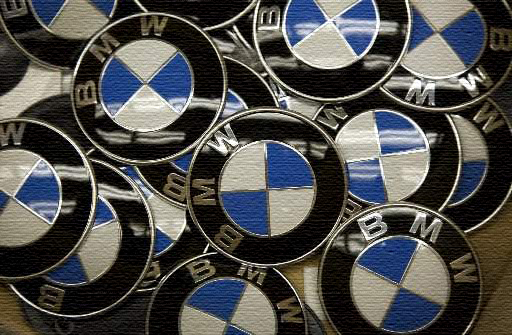 BMW has initiated a recall for several models, more than 780,000 vehicles worldwide, in countries such as Canada, Japan, South Africa, and the United States.  There is a problem with the positive battery cable; the tin on the connector may degrade over time, causing electrical problems, stalling, or even a complete loss of power while the vehicle is in motion.
The affected vehicles include:  1 Series coupes and convertibles (both 128i and 135i) from the 2008 to 2011 model years; 3 Series sedans, coupes, convertibles and sport wagons (both 328i and 335i) from the 2007 to 2012 model years; and Z4 roadsters from the 2009 model year to present date.
BMW says that they are aware of one minor collision in Canada due to the problem, but no injuries occurred during the incident.
The German automaker announced that dealers would replace the battery cable connector and secure it for free.  BMW AG will start notifying owners in March.
BMW also announced that 30,000 2007-2010 E70 X5 SAVs with V8 engines are being recalled as well, for a condition in which the brake booster could fail.  If this happens, the brakes will still function, but they will lose their power assist functionality.
Owners with questions about either recall can contact BMW at (800) 525-7417.
The following two tabs change content below.
Bobby O'Hearn
Administrator/IT
at
E39Source
I am an all around car guy that is also into technology. I am currently a student at Marist College in Poughkeepsie, New York, majoring in Information Technology.
Latest posts by Bobby O'Hearn (see all)